The National Retail Association (NRA) has appointed accredited practicing dietician, chef and nutritionist Dr Alan Barclay as the industry body's Health and Nutrition Advisor.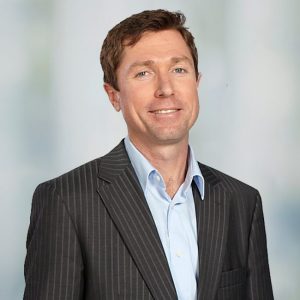 According to the NRA, it continues to expand its offerings with this appointment, bringing foodservice and retailer needs to the table, and obtaining commercially viable outcomes for the industry.
NRA CEO Dominique Lamb says the new appointment will help Australian retailers navigate through food standards and producing net positive nutritional outcomes.
"Our members have been calling out for assistance with consumer demand and increasing regulation," she says.
"NRA members have been seeking advocacy on a broad range of significant health, nutrition and food regulations over the past 12 months, including country of origin labelling, food labelling, health star ratings and the first Food Standards Australia and New Zealand review in 20 years.
"We are pleased to welcome Dr Barclay as our health and nutrition specialist. Dr Barclay has over 20 years' experience as a dietician, and has the unique insights needed to work with our retailers and help government understand the commercial realities of the industry."
The NRA says Mr Barclay will be an invaluable addition to the organisation's work in health, as the industry faces challenges surrounding sugar content and changing consumer behaviour.
Mr Barclay says he's excited to bring his wealth of experience to the NRA and help Australia's food retail sector thrive.
"Many food companies in Australia employ dietitians or nutritionists to help develop new healthy foods and drinks, or renovate existing formulations, to bring them more in to line with national and international dietary guidelines," he says. "I look forward to working with government and industry to balance food taste and quality with increasing regulation."