When prices are too low, the whole industry suffers and becomes unsustainable.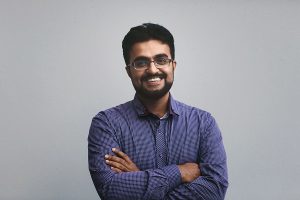 By Pablo & Rusty's Coffee Roasters CEO Abdullah Ramay.
Nothing breaks my heart more than paying a low price for a well-brewed cup of specialty coffee. Here are 10 reasons to convince you that you should be happy about paying more for your cup of specialty coffee, and even ask to pay more for it.
Quality comes at a price
Specialty coffee is some of the highest quality coffee in the world. Therefore, those selling specialty coffee need to charge appropriate prices. Also, green coffee bean prices are currently at the highest level in many years. So, your cafe is probably already paying more for its beans than it ever has.
Higher prices allow for more sustainable practices
Sustainable practices and products do, at times, come at higher expense. Sustainable initiatives, reusable cups, ethical coffee, better milk, compostable or recyclable takeaway cups and lids, and initiatives such as 1% for the Planet all come at a cost. So, by incorporating a higher price into the cup of coffee, operators can ensure they also incorporate more sustainable solutions and products into their establishments.
Well paid coffee equals well paid staff
To attract, retain and develop talent within the industry and make it a viable career path for hospitality workers, prices must increase. As inflation takes hold and cities become increasingly expensive, we must ensure this career viability for the many hard-working people that make our days a little bit better. That cannot happen without coffee prices at least keeping up with or being ahead of inflation.
Read the article in full in the latest issue of Convenience World.