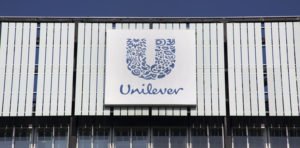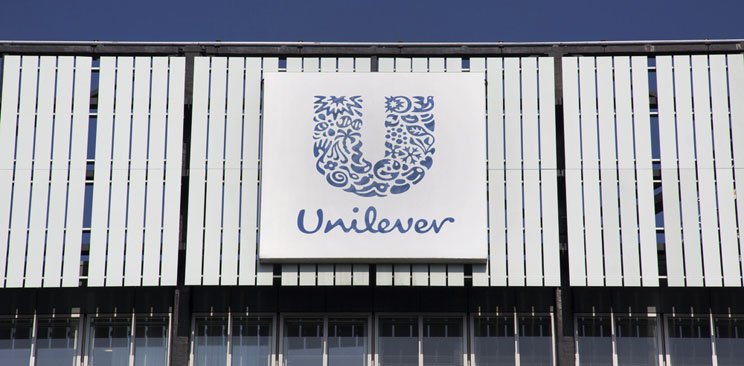 Unilever is contributing $182 million to help the fight against the pandemic through donations of soap, sanitiser, bleach and food.
This includes:
Donation of soaps and sanitiser of at least $91 million to the COVID Action Platform of the World Economic Forum, which is supporting global health organisations and agencies with their response to the emergency. Unilever will also adapt its current manufacturing lines to produce sanitiser for use in hospitals, schools and other institutional settings.
Product donations, partnerships and handwashing education programmes, delivered through national health authorities and NGOs, to support local communities most at need.
In Australia and New Zealand, Unilever's factories are operating 24/7 to help keep shelves stocked with essential food, personal care and cleaning products.
Unilever responded quickly to donate Dove soap to the NSW Department of Education for distribution to schools experiencing shortages due to stockpiling.
Funding has also been provided to help Foodbank NSW and ACT employ paid casuals in lieu of corporate volunteer groups that have been cancelled due to new social distancing rules.
Customers and suppliers
Unilever is offering $912 million of cash flow relief to support livelihoods across its extended value chain, through:
Early payment for their most valuable small and medium sized suppliers, to help them with financial liquidity.
Extending credit to selected small-scale retail customers whose business relies on Unilever, to help them manage and protect jobs.
"We are deeply saddened by the terrible impact that coronavirus is wreaking on lives and livelihoods everywhere," says CEO of Unilever, Alan Jope.
"The world is facing its greatest trial in decades. We have seen the most incredible response from the Unilever team so far, especially those on the front line of our operations in factories, distribution centres and stores."
Unilever manufacturers brands including Dove, Rexona, Lifebuoy, TRESemme, OMO, Surf, Streets and Continental.