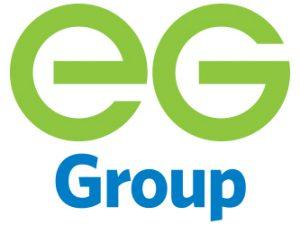 International petrol forecourt and convenience retail operator EG Group has entered into a binding agreement to acquire Oliver's Real Food (Oliver's) for at approximately $27m.
Established in 2003, Oliver's claims to provide premium quality "real food" that is fresh, natural, and free from additives and preservatives. It operates seven days a week across more than 25 stores along the arterial highways of Australia's eastern seaboard.
EG Australia CEO Mike McMenamin says the acquisition presents a great opportunity for EG to enter the Australian restaurant market and the potential to enhance its convenience offer across its 500+ store network.
"Oliver's has developed a strong following in Australia, and has been very well received by our customers in trials at a number of our stores," Mr McMenamin said. "We look forward to the Oliver's team joining the EG Australia family."
EG Group Co-Founder and Co-CEO Zuber Issa added: "EG delivers innovative food and convenience offers to customers internationally and we are committed to bringing market leading offers to our Australian customers. In Oliver's we see a concept that meets a global trend towards healthy and sustainable eating."
The transaction is subject to customary terms and conditions including, Oliver's shareholder approval and court approval. Completion is expected to occur mid-2020.